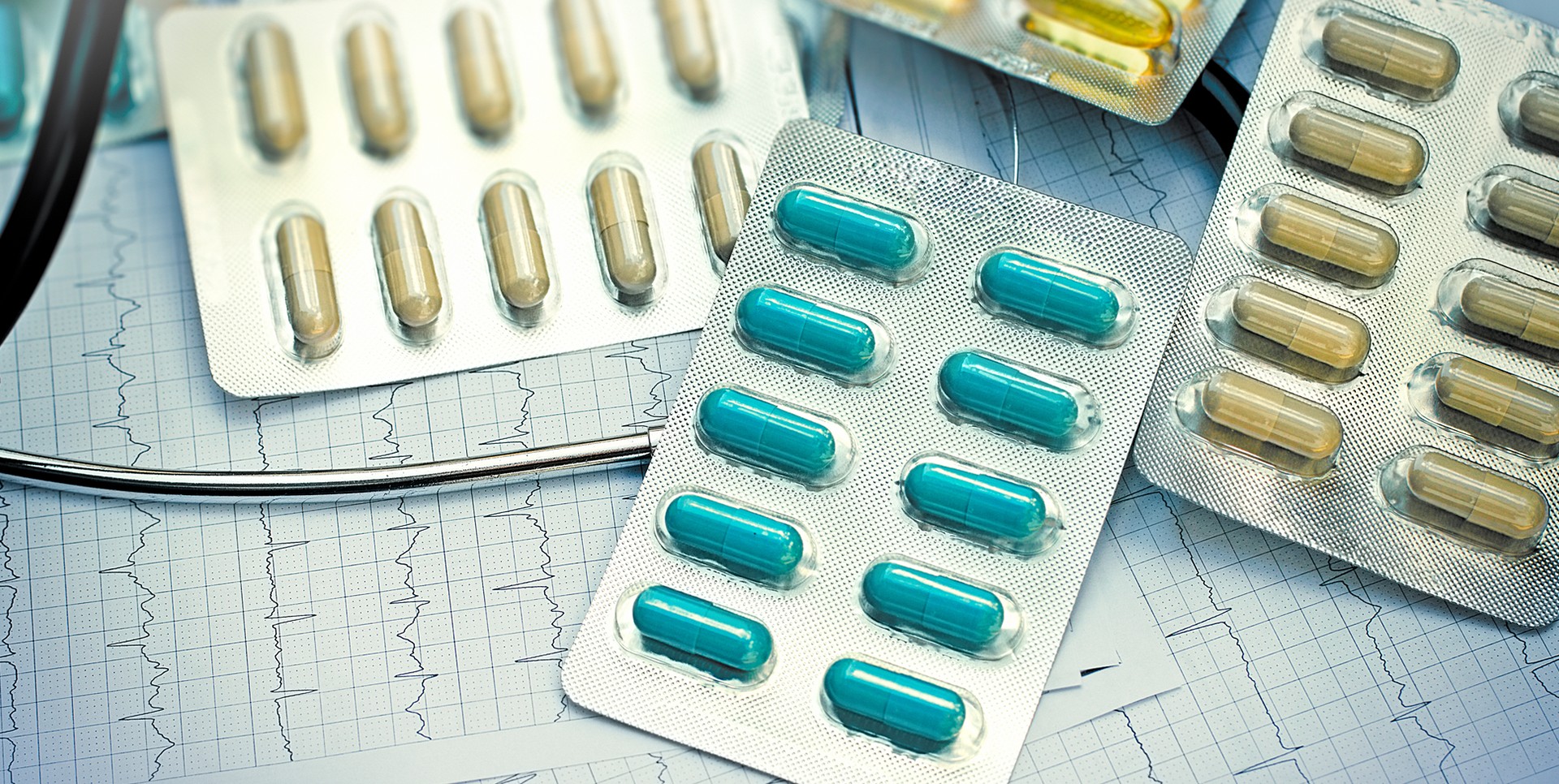 Meet the reqruiter!
Meet
The Recruiter
Please visit: www.orangegroups.com/careers/
slide1
slide2
More than 30 years of providing quality
About
Orange Group
Orange Group is an innovative fast-moving consumer goods company based out of Nigeria with a footprint that stretches across West Africa in three key segments; Pharmaceuticals, Personal Care, Food and Beverage.
Pharmaceuticals
Within our Pharmaceutical portfolio, Orange Group Pharmaceuticals offers a complete range of ethical products for various ailments. Our products range from solutions for aches and pains to feverish conditions. These products are distributed to hospitals, pharmacies and drug stores across the nation through an integrated distribution network. Products include popular brands like Boska, Komix, Medik 55, Mixagrip, Procold, Sudrex and Zaiki. As a company, we are constantly growing our portfolio of products to ensure that our consumer has the best solution for their health and lifestyle needs.
Beverage
Within our Beverage portfolio, we offer a wide array of drinks including energy drinks that naturally increase your energy while providing you with essential vitamins and minerals. Our beverage category currently includes all the variants of Passion Energy Drink (Classic, Mango, Orange and Pineapple flavor).
Personal & Home Care
Within our Personal Care portfolio, we offer soaps and cosmetic products that cleanse and treat various skin conditions. Some are antibacterial, while others contain natural extracts that provide a blemish free and even glowing complexion. As a company, we are constantly growing our portfolio of products to ensure that our consumer has the best solution for their health and lifestyle needs.
A VARIETY OF BRANDS
Our
Brands
Delta Regular Soap
Delta (Regular) is an anti-bacterial soap that helps the skin to fight against germs that causes skin infection.
Gardia Mosquito Repellent Cream
Gardia is a lightweight cream composed of 13% Diethyltoluamide also known as DEET that provides protection from Mosquito and insect bit...
Zaiki After 5
Zaiki After 5 Powder is a fast relief medicine for Fever, Pain, Rheumatic fever, Rheumatoid arthritis, minor aches and pains.
Laris
Malaria is a Life-threatening disease caused by parasites that are transmitted to people through the bites of infected female Anopheles...
Cannon Extra
With the added benefit of Caffeine, Cannon Extra provides rapid relief from pain
Cannon Paracetamol
Cannon Paracetamol is the Pain Busta that provides fast and gentle relief from Pain associated with fever, headaches, menstrual or body...
Passion Energy Drink
As the first sachet energy drink in Nigeria, Passion energy drink is uniquely formulated to give instant energy, while revitalizing and...
Neurotone White Moon Cream
Neutrotone cream is anti-inflammatory, anti-allergic, antipruritic and is a short course treatment of more resistant dermatoses (skin d...
All Brands
Why join
Orange Group
We have a numerous career opportunities ranging from Sales, Marketing, Legal, Account/Finance, Administration, Research, etc.
Interested applicants who seek employment in our group are required to upload their CVs/Resumes to the company via the button below, or may send an email to: